57 years old and just as entertaining, it was another memorable year at the Grammy's last night, paving the way for many comical memes on social media, the usual debate over who should or shouldn't have won, and countless "we're the best of friends" celeb photo opportunities.

Prince pulled this face:



Taylor Swift did her usual mum dancing that we all adore:



Kanye almost pulled a "Kanye", stepping up on stage during Beck's Grammy win which he wasn't a fan of:



Beyonce looked like an angel:


And Sia gave us the kind of wonderfully weird performance we expected, singing with her back to the audience as comedienne Kristen Wiig and Maddie Ziegler danced around the set:


Aside from all that excitement, here's our highlights of our favourite winners and which festivals you can catch them at this season...
SAM SMITH:
Awards: Best New Artist, Best Pop Vocal Album for "In The Lonely Hour", Song Of The Year and Record Of The Year for "Stay With Me (Darkchild Version)".
Appearing at: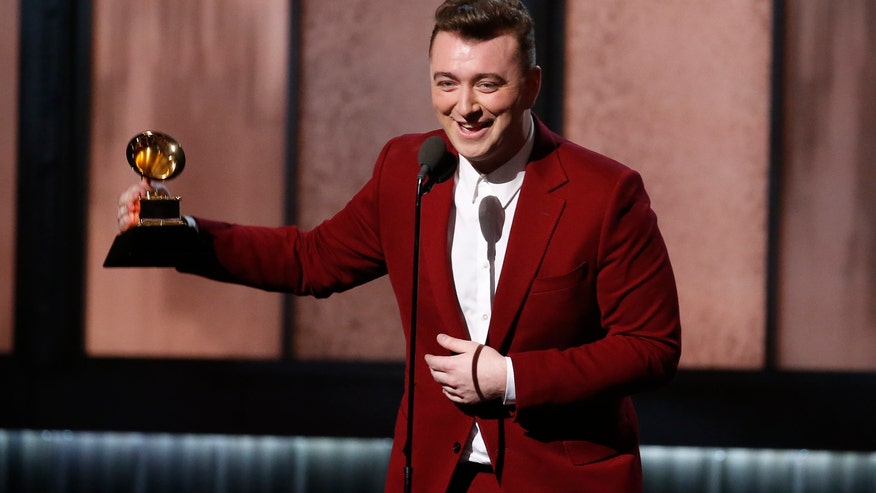 KENDRICK LAMAR:
Awards: Best Rap Song and Best Rap Performance for "i".
Appearing at:

PHARRELL WILLIAMS:
Awards: Best Pop Solo Performace for "Happy" and Best Urban Contempory Album for "G I R L".
Appearing at:

CLEAN BANDIT:
Awards: Best Dance Recording for "Rather Be".
Appearing at:
ST VINCENT:
Awards: Best Alternative Music Album for "St Vincent".
Appearing at:
So there you have it, you may not have been able to experience the full glitz of the main event, but with our roundup of who is appearing where, you'll be able to at least catch the live magic of our favourite winners.

To conclude here are some of our favourite memes. Enjoy!
Challah 🍞🙌 RT @KelleyLCarter: iCant. RT @BuzzFeed Who wore it better? pic.twitter.com/7eQhoEiCWB

— Miss Brentley (@BrentLauren) February 9, 2015
Who wore it best? Our bellhop or @Pharrell? #GRAMMYs pic.twitter.com/VetcsW6gsh

— Hilton Hotels (@HiltonHotels) February 9, 2015
@imjrenee @DeeRene_ @ReciRich Lmao #grammys #fashiongonewrong #fashionDONT #nochill #funnyshit

😂 RT @DeeRene_: GAWD I hate y'all RT @ReciRich: pic.twitter.com/ZSUMYKj8uZ"

— Jenny AKA J (@imjrenee) February 9, 2015